Posted by Richard Foote in Oracle Indexes, Sangam21.
add a comment
It seems to be the conference season 🙂
I have the very great pleasure of presenting at this years AIOUG Sangam21 Virtual Conference, on Friday, 3 December 2021 between 12pm-1pm IST (+5.5GMT). I'll be presenting a version of my "10 Things You Might Not Know, But Really Should, About Oracle Indexes" presentation.
I've yet to finalise my list, but it will definitely include information on how the CBO costs the use of an index, will definitely include information on how to use the TABLE_CACHED_BLOCKS statistics gathering preference, and will definitely include as much useful tips and tricks as I can cram into a 1 hour presentation.
To register and join in on the fun, please visit: https://www.aioug.org/sangam21#agenda
Posted by Richard Foote in Automatic Indexing.
add a comment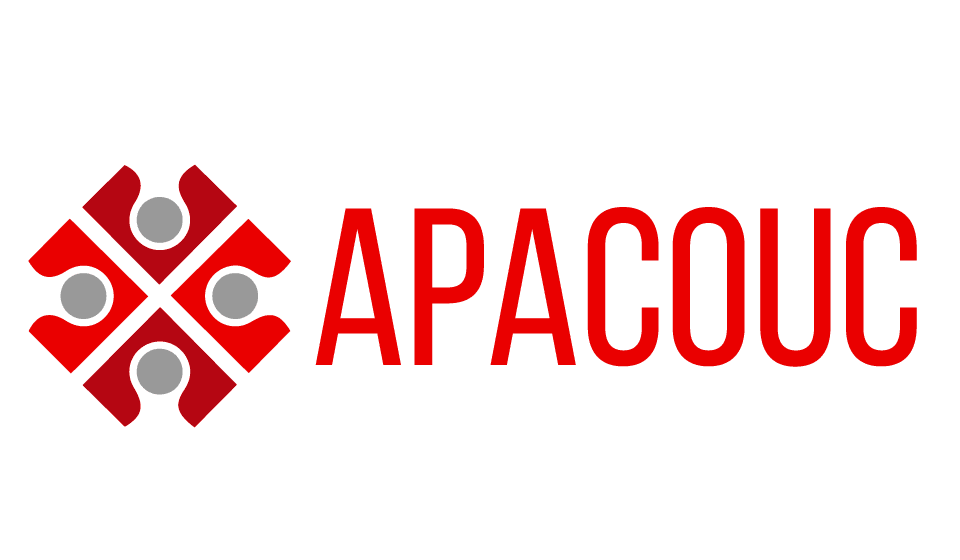 I'm very excited to have another opportunity to present at the upcoming APACOUC Oracle Groundbreakers APAC Virtual Tour 2021 a somewhat expanded version of my new presentation "Automatic Indexing: An Update On Improvements and New Capabilities".
This massive virtual conference runs from 22 November through to 11 December and features some of the very best talent in the Oracle community. For all the session details and to register for FREE, please visit: https://apacgbt.mykommu.com/
My session is on at Monday, 29 November at 12pm (AEDT), with the following description:
"One the most impressive and exciting database innovations introduced in Oracle Database 19c is "Automatic Indexing", an expert system built into the database engine that not only recommends potential new indexes to create, but will actually introduce new indexes in a safe and automated manner.
This session explores in-depth this ground breaking feature, detailing how Automatic Indexing works, how it can be deployed and highlights a number of improvements and new capabilities that have been introduced since Automatic Indexing was first released.
Attendees will gain an excellent appreciation of the power to Automatic Indexing and how this feature can substantially assist in reducing the risk of having a sub-optimal indexing strategy that causes performance implications."
Even if you don't have the opportunity to directly use Automatic Indexing, you will pick up some useful indexing hints and tips.
Hope to see you then 🙂